See what people are saying about Estelle Vernon Designs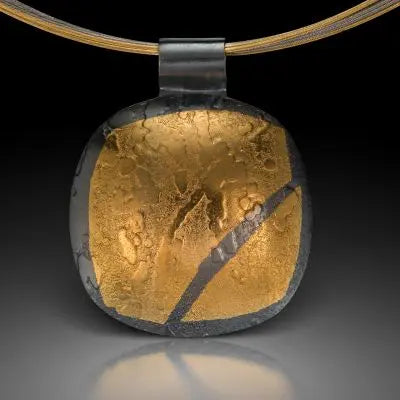 Ginger W
"OMG, the necklace thrills me with its beauty, simplicity, contrast, elegance and size. I am in awe! Yes, Estelle, I will recommend you to my friends and photograph my prize on Facebook too! Thank you, thank you"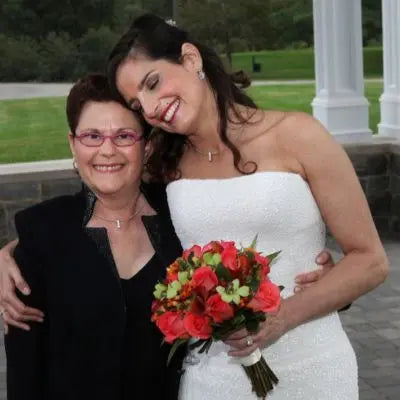 Kelly C
"Amazing woman who makes gorgeous jewelery- you can feel the passion in her work when you wear her pieces!! My husband and I wear our wedding bands, which were made with love mixed with Estelle's magic, everyday with pride!"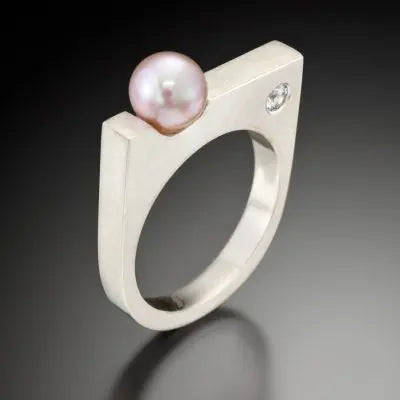 Barbara S
Can't get better than Estelle Vernon Designs...and cannot work with anyone who has more integrity
Alexander
"My girlfriend very much enjoys the pendant. I was really trying to give her something simple, unique, and thoughtful; and I felt that your work really expressed those elements. I enjoy the design of your jewelry and will do my best to forward my friends and family to your studio"
Evelyn
"For years I have been collecting and enjoying Estelle Vernon's jewelry. Her work reflects sophistication and elegance and can be worn night and day. Such perfection is rare"
Kelly
"All your jewelery is my favorite!!! Now onto earnings …hmmm"
Lauri C
"My Mini Kite earrings with keum boo are among my very favorite things in the world!"
Sarah
"Excited for this beauty [Sterling silver bar ring with white sapphire], just arriving from my super talented jewelry fairy godmother."