You Have a Beautiful Story to Tell
Welcome to Estelle Vernon Designs, where we create exquisite jewelry to inspire confidence and authentic self-expression
"For years, I have been collecting and enjoying Estelle Vernon's jewelry. Her work reflects sophistication and elegance and can be worn night and day. Such perfection is rare". ~Evelyn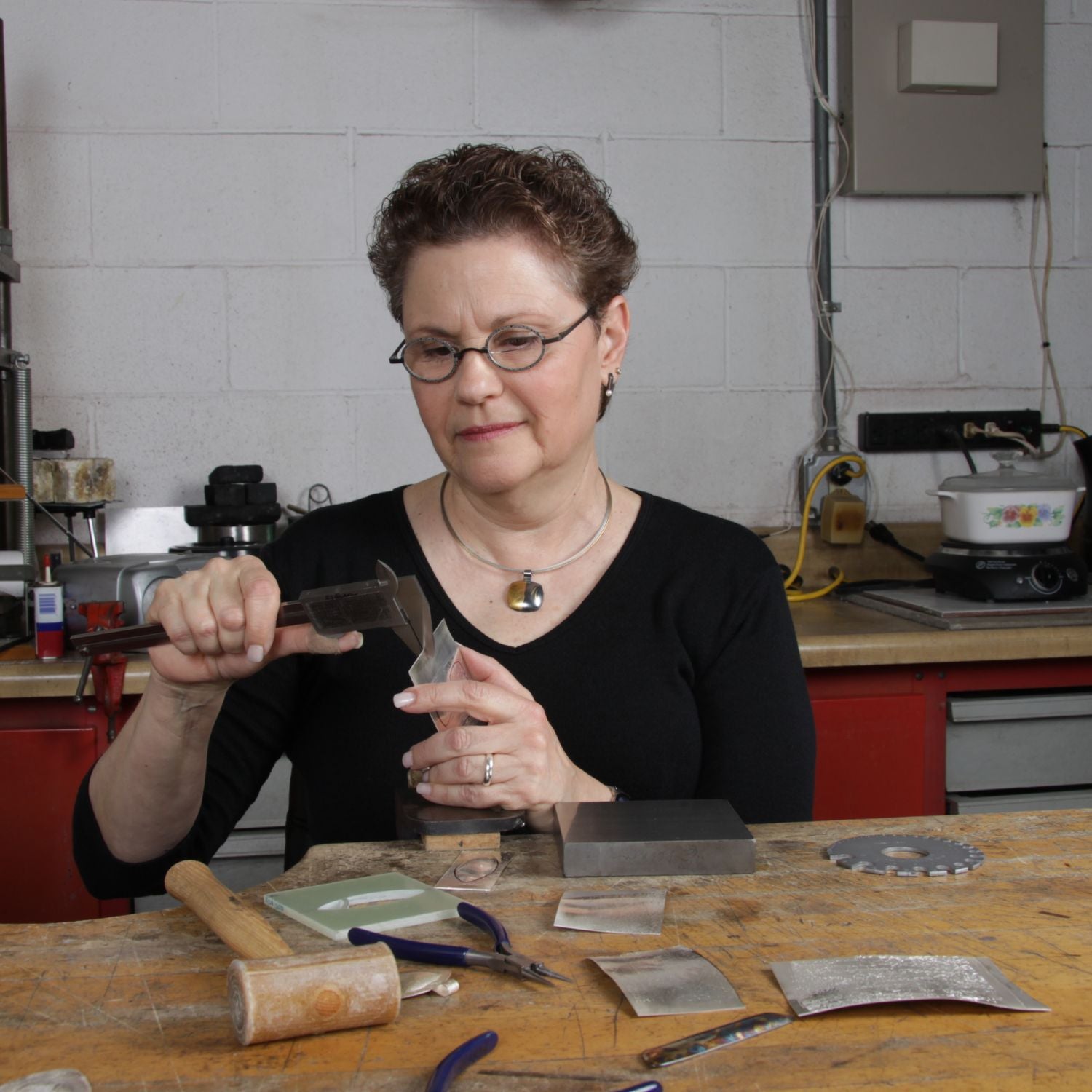 Expressing Your Individuality & Personal Style
Each of us is a survivor of something; illness, hardship, life, and it's why we're strong, confident, beautiful women. I hope my jewelry helps you express your individuality and personal style while making you feel amazing!
Do you love to express your personality through handcrafted jewelry?
Do you feel confident and authentically yourself out in the world?
Do you wear what you love without the need to follow the latest trends?

Perfect. You're right where you belong!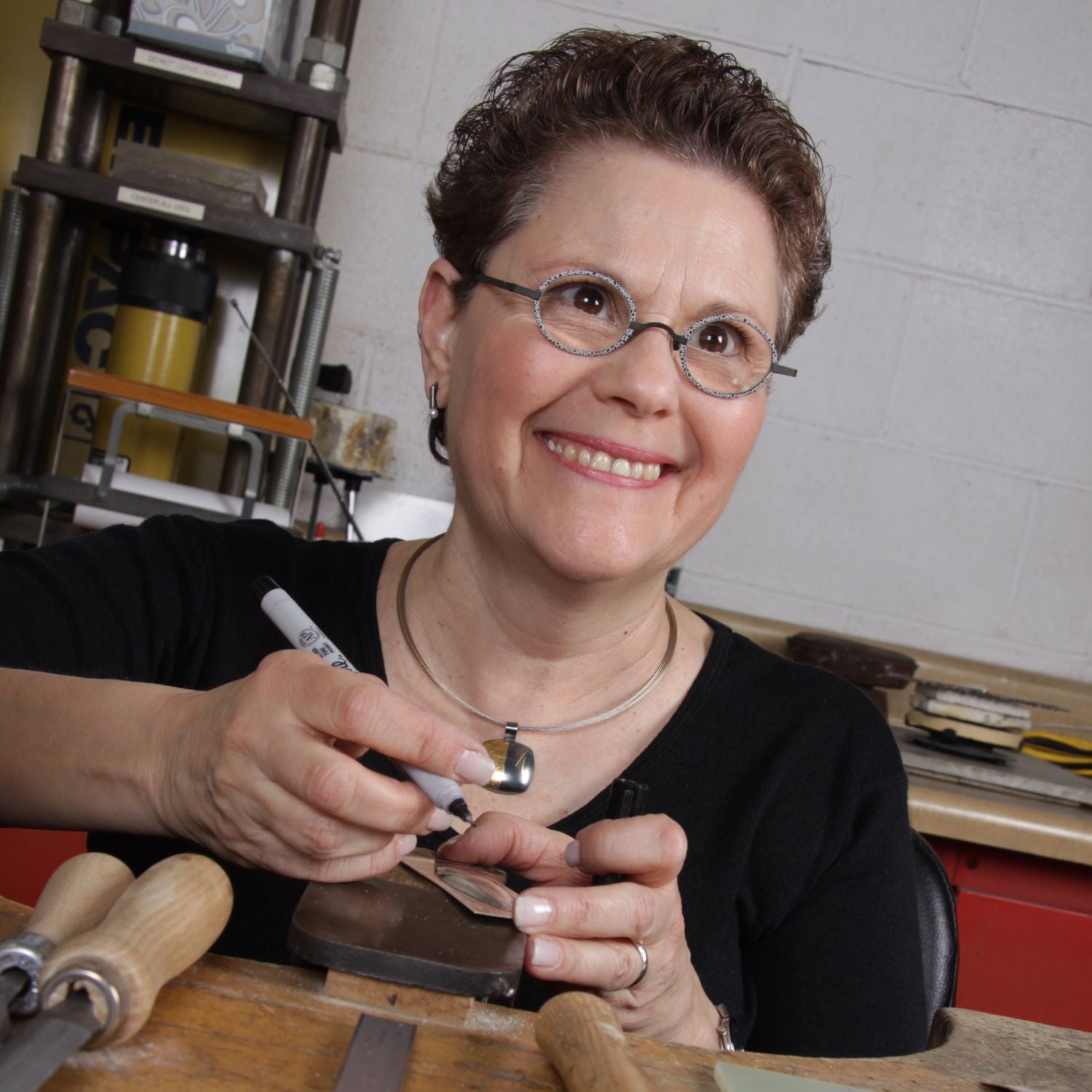 Embracing Life's Challenges and Discovering Strength
In 1996, I was a healthy mom of three, getting ready to plan my youngest son's Bar Mitzvah, and out of nowhere, I was diagnosed with breast cancer.
 My life felt scary and my future suddenly uncertain, and I had to put my jewelry-making on hold to focus on getting well.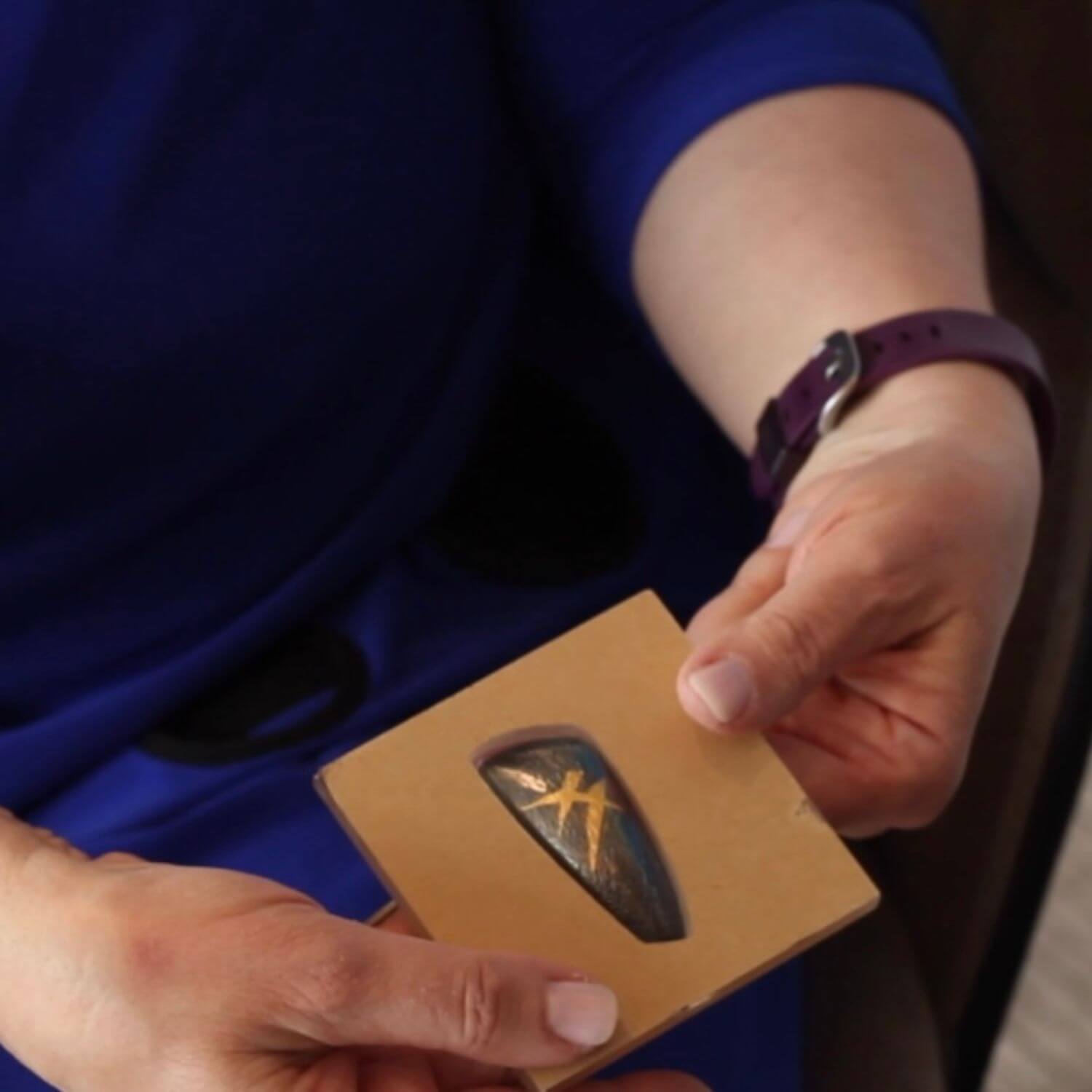 Rediscovering Passion Through Adversity
When I was finally cancer-free, my passion for creating exquisite jewelry was stronger than ever before. 
I learned how fleeting life could be, which gave me a new purpose and fueled my passion for helping my customers feel beautiful in their skin and expressing their individuality through my jewelry.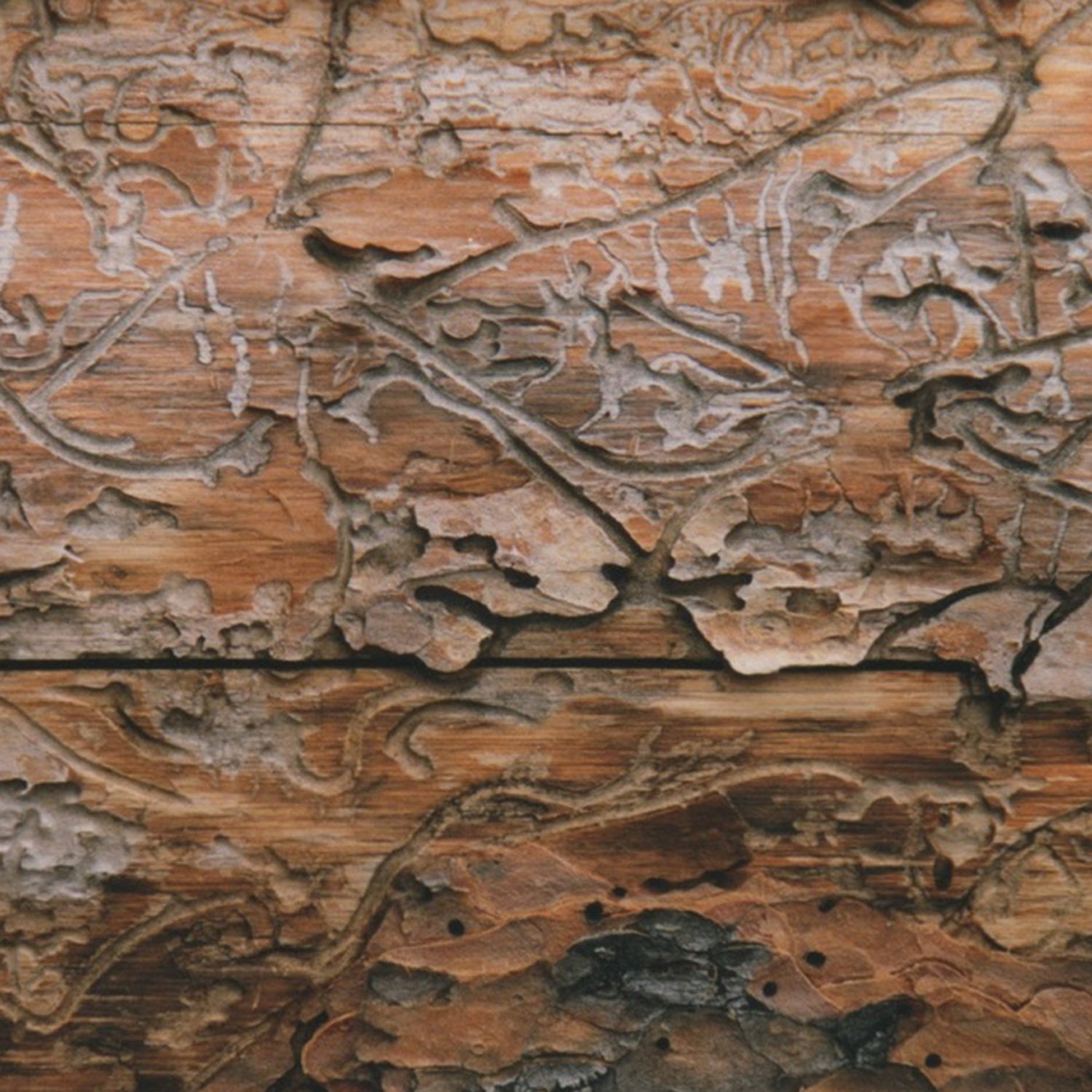 Inspiration Born from Nature's Resilience
During my first vacation following my treatment, I felt vibrant and lucky just to be alive.
While hiking, I discovered a fallen tree with the most beautiful design in the wood, likely from pine bark beetles. I snapped a picture, and this exquisite natural texture eventually became my signature design motif for my keum boo accented jewelry.
Inside the Studio
A Peek into My Process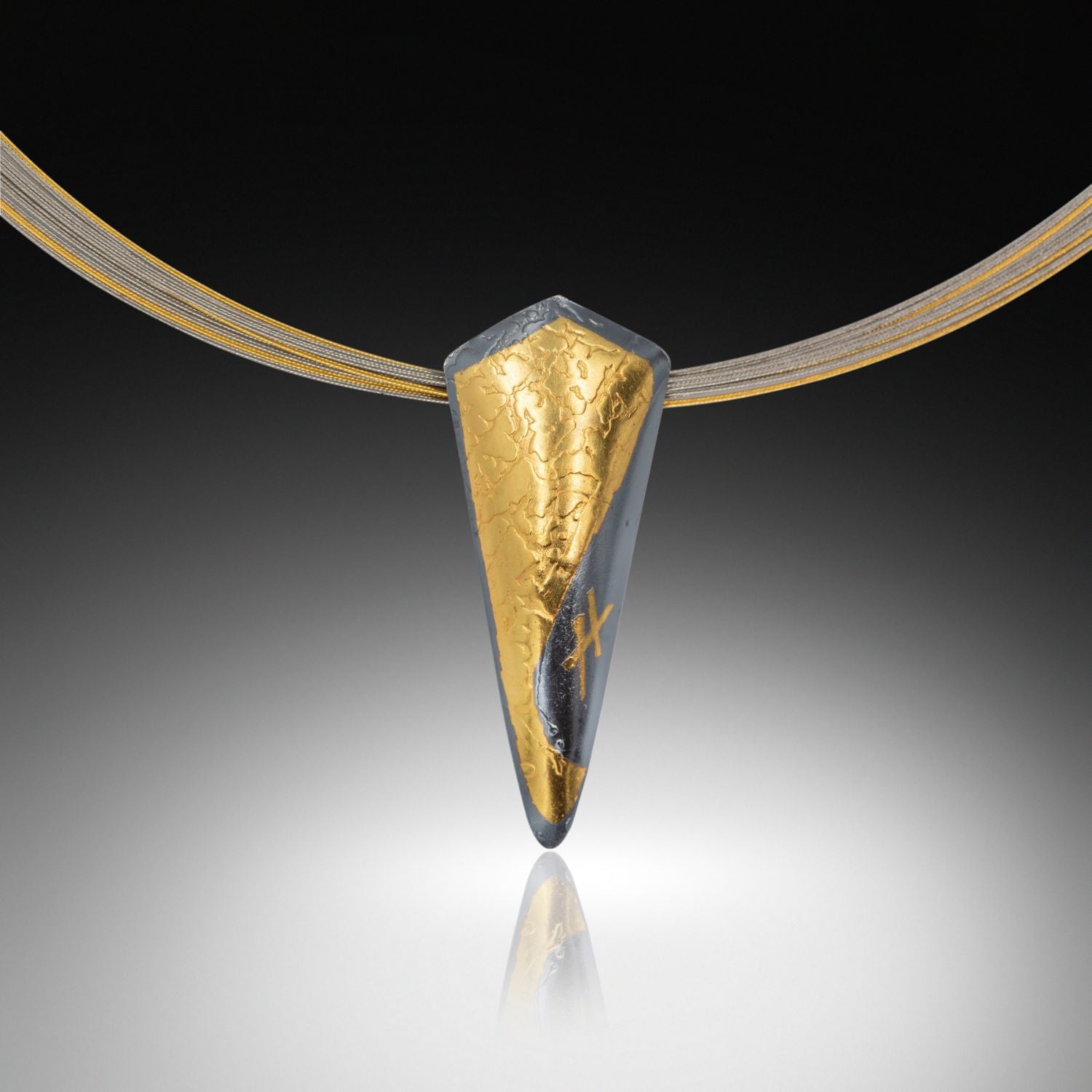 Inspiration
My work is inspired by nature, texture, and a modern elegant aesthetic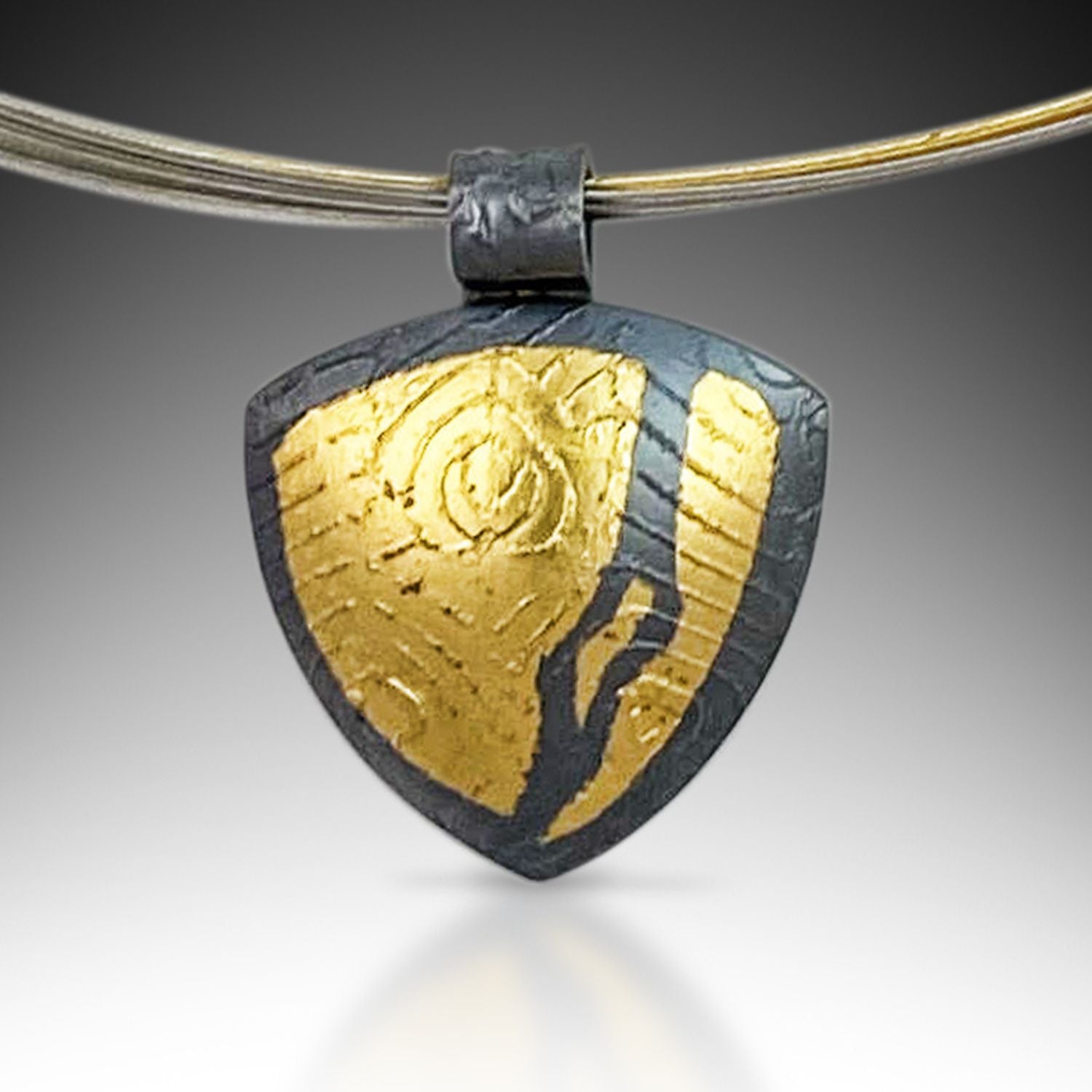 Techniques
Using the ancient technique of keum boo, I add 24k gold embellishments to my Yellowstone, Bryce, and Japanese Textile pieces to create a deep, rich contrast in my designs. This technique is applied to necklaces and earrings and is modern, distinctive, and timeless.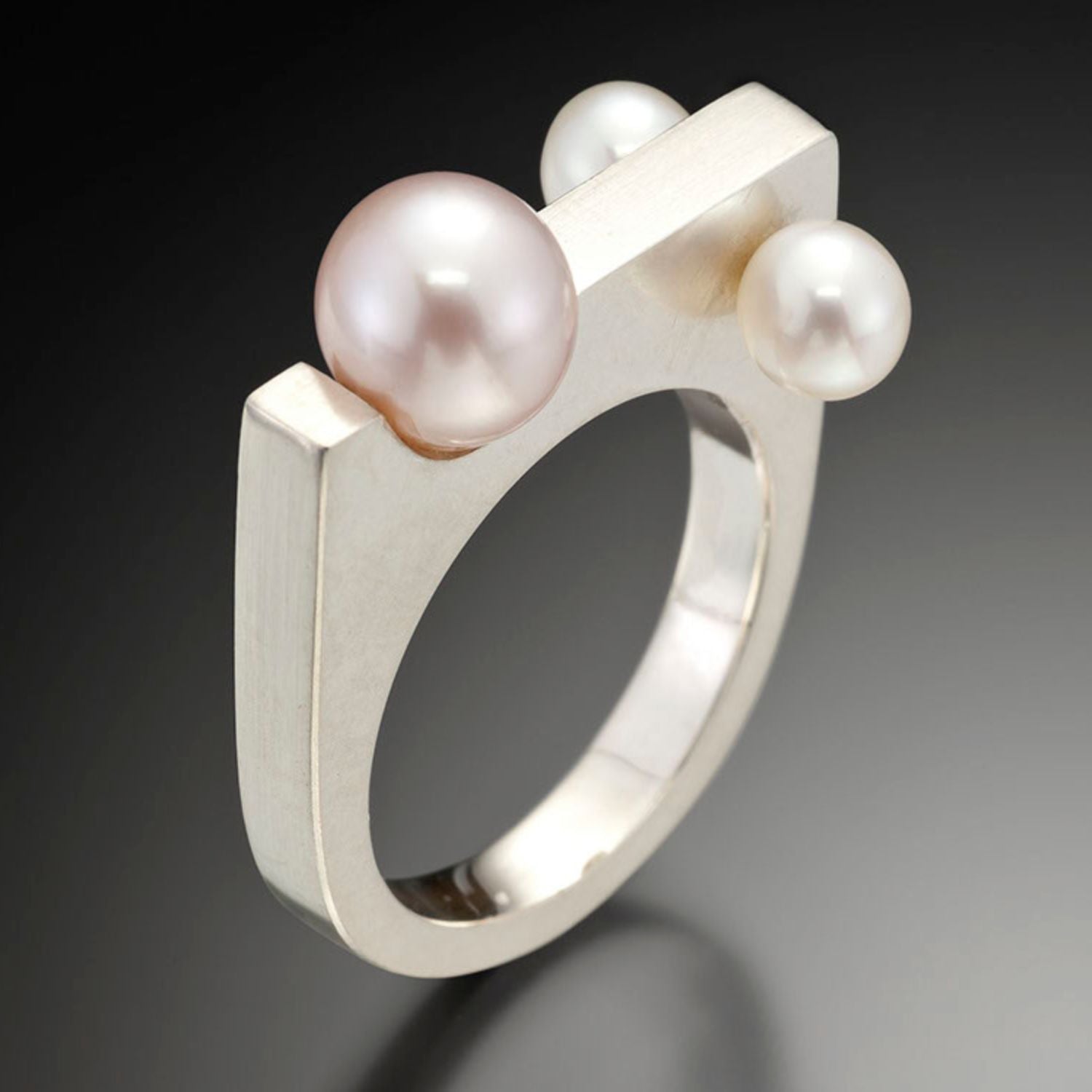 Materials
With a discerning eye for modern, elegant jewelry that is distinctive and versatile, I design with 14k, 18k, and 24k gold, sterling silver, gemstones, and a wide variety of pearls. My pearl and gemstone rings, earrings, and necklaces are versatile and classic but never stuffy!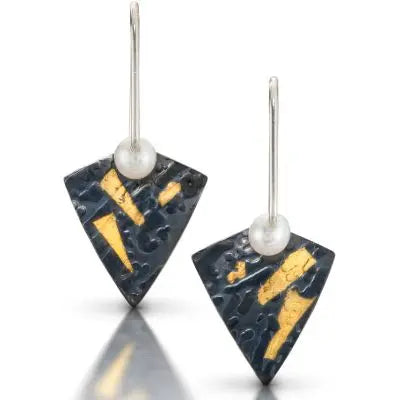 Craftsmanship
Regardless of the materials or inspiration, my process is detail-oriented and maybe even a bit obsessive. Excellent craftsmanship is a must. I work meticulously to ensure my finished pieces are as perfect as I can make them.