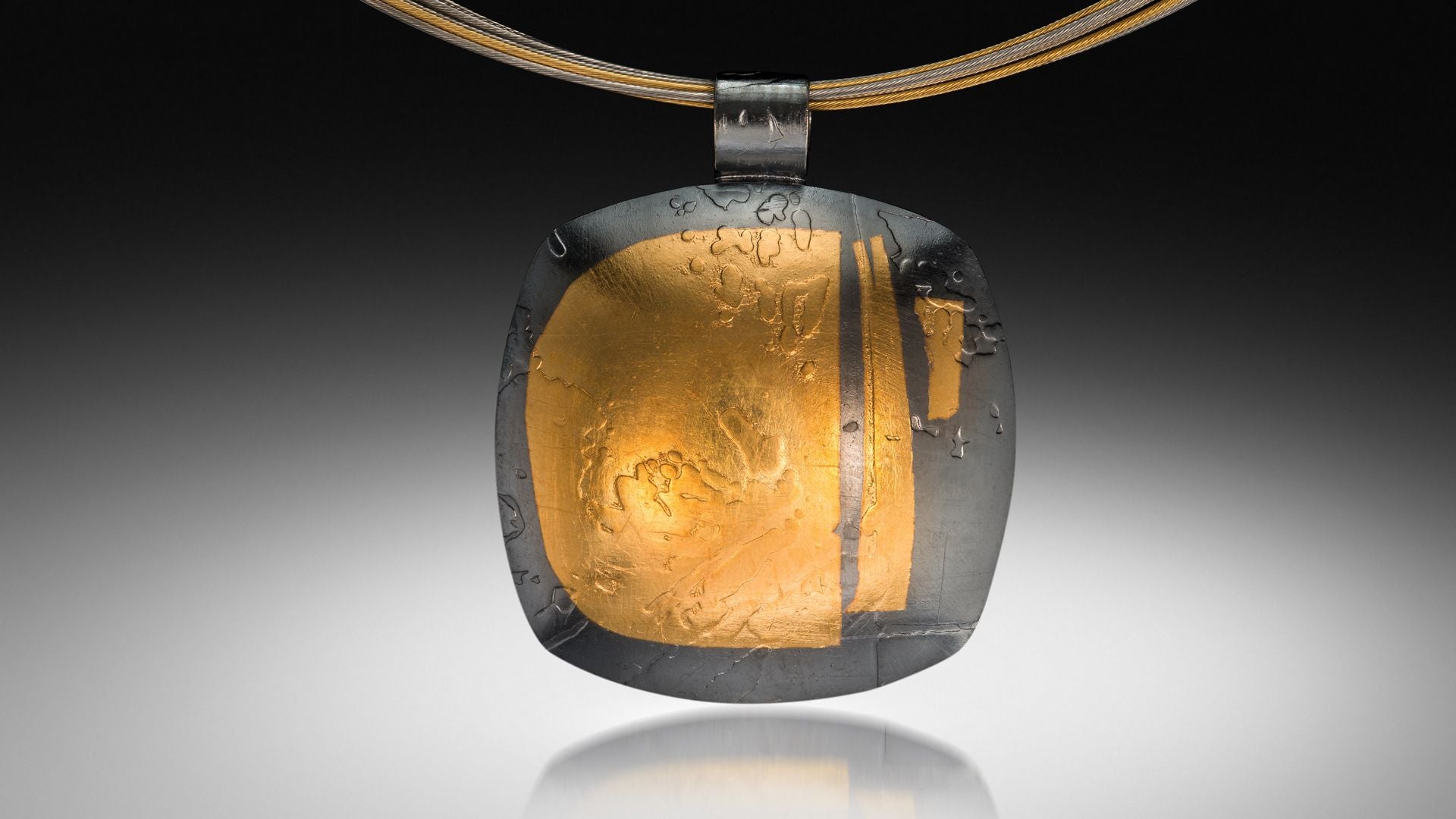 Handcrafted, Elegant, and Timeless Jewelry
Welcome to Estelle Vernon Designs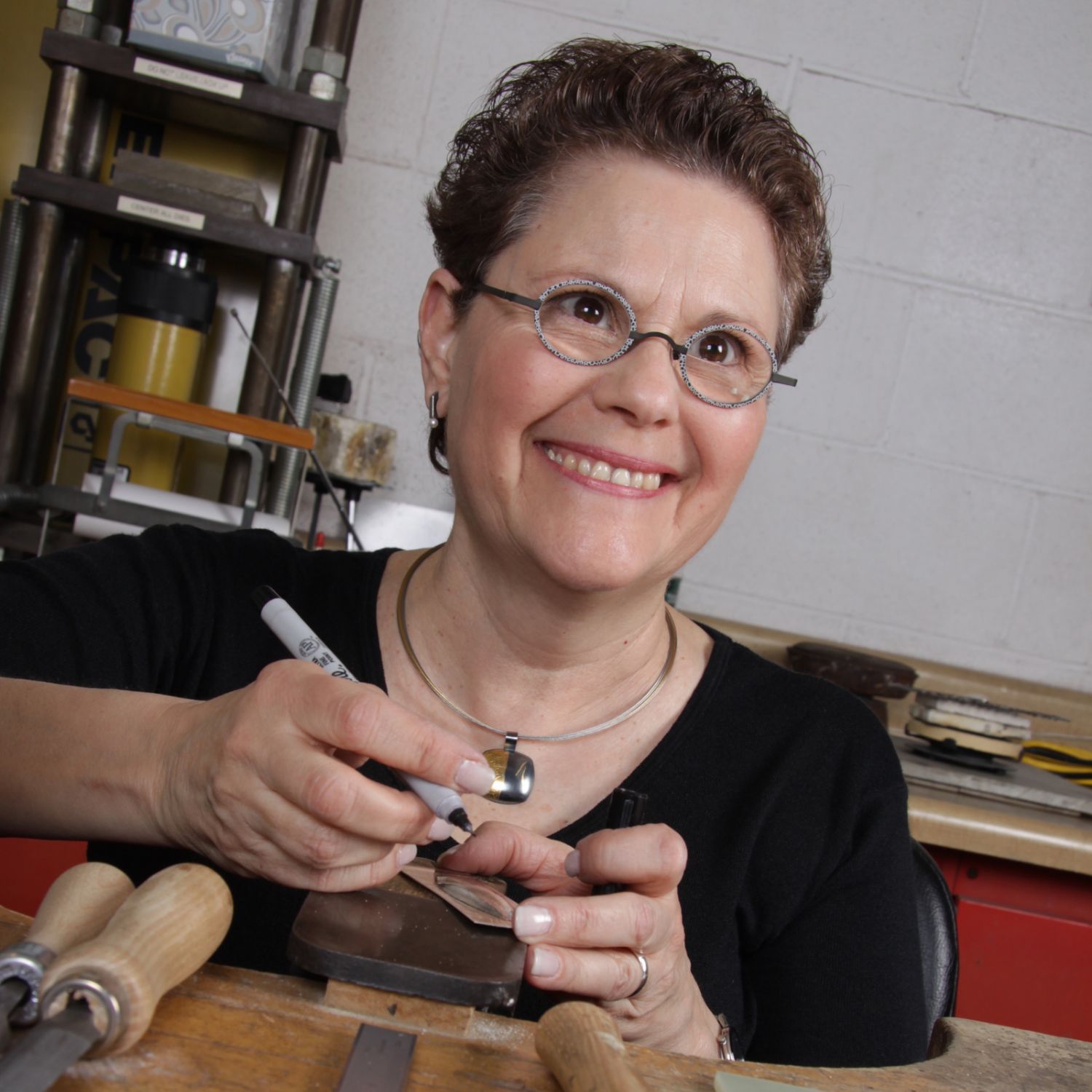 Meet Estelle - The Artist & Visionary
Hello! I'm Estelle, the artist behind Estelle Vernon Designs. Inspired by nature, textures, and modern elegance, I create unique jewelry that blends traditional techniques with contemporary style. With a design mantra of "elegant simplicity," my pieces are versatile and easy to wear, perfect for any occasion.
From Keum Boo - the intriguing Korean metal technique, to my fondness for the classic charm of pearls, every element is a piece of my journey that I am thrilled to share with you.
Welcome to the world of Estelle Vernon Designs.
See what people are saying about Estelle Vernon Designs
"Amazing woman who makes gorgeous jewelery- you can feel the passion in her work when you wear her pieces!! My husband and I wear our wedding bands, which were made with love mixed with Estelle's magic, everyday with pride!" - Kelly C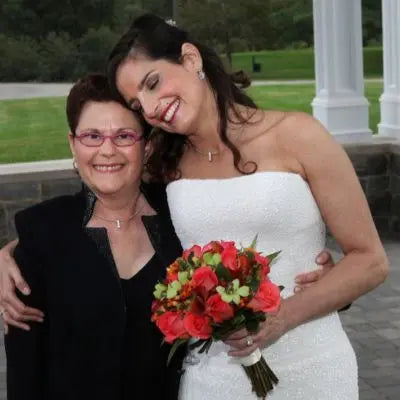 Kelly C
"OMG, the necklace thrills me with its beauty, simplicity, contrast, elegance and size. I am in awe! Yes, Estelle, I will recommend you to my friends and photograph my prize on Facebook too! Thank you, thank you" - Ginger W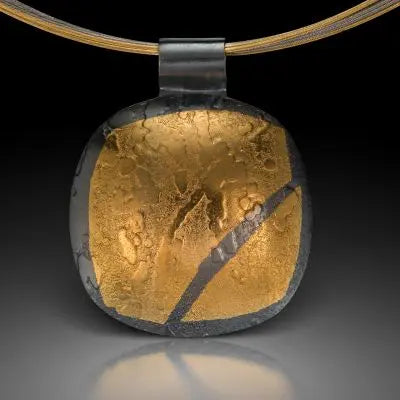 Ginger W
"Can't get better than Estelle Vernon Designs...and cannot work with anyone who has more integrity"- Barbara S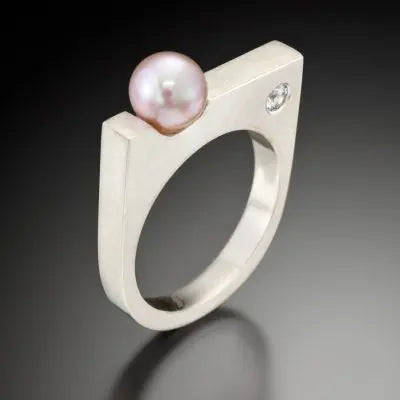 Barbara S
"My Mini Kite earrings with keum boo are among my very favorite things in the world!" - Lauri C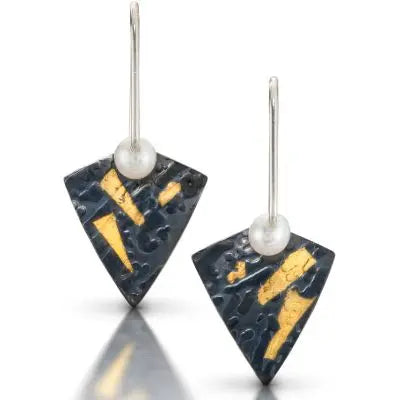 Lauri C
One-of-a-Kind Collection
Discover my exclusive, one-of-a-kind works of art, designed and crafted with passion and attention to detail.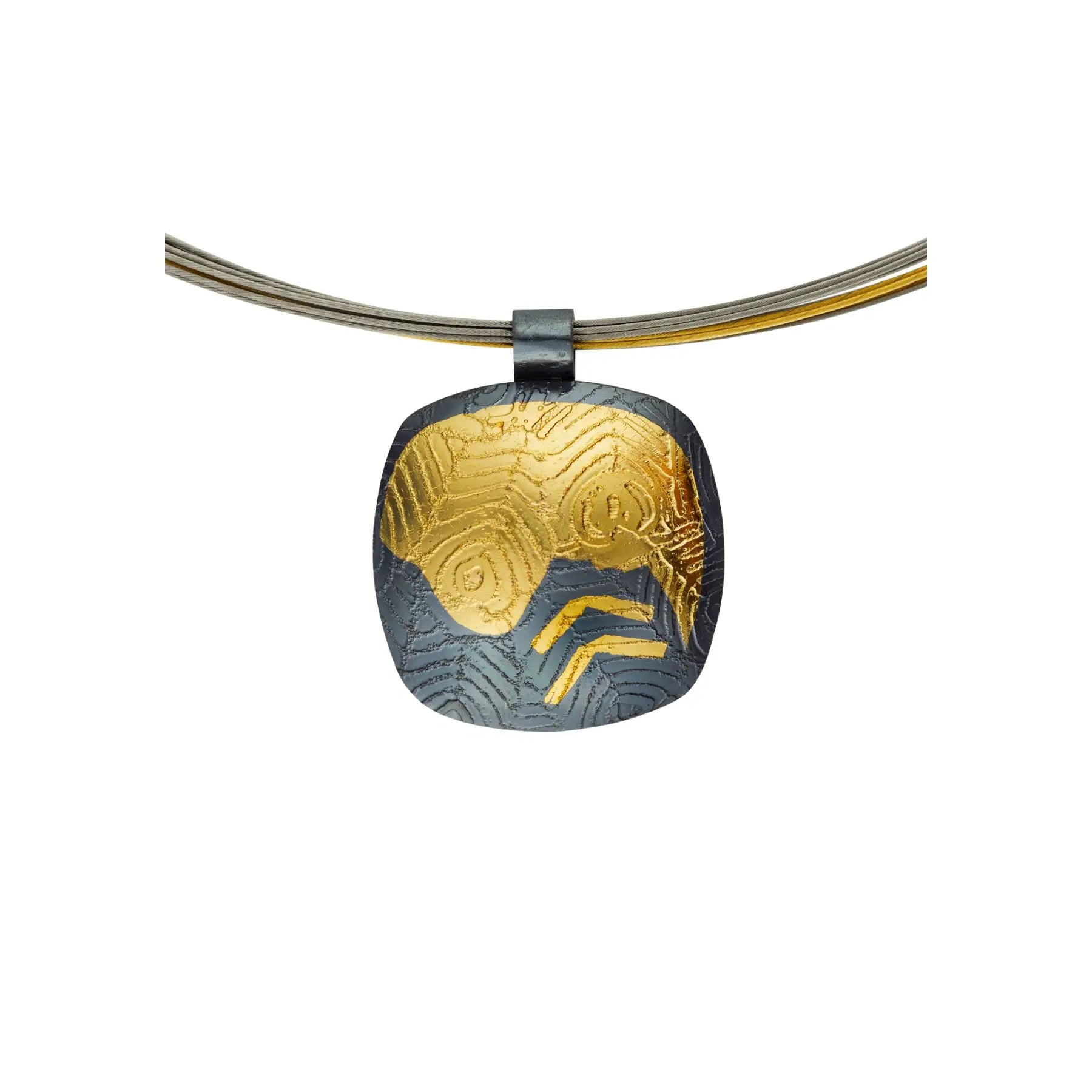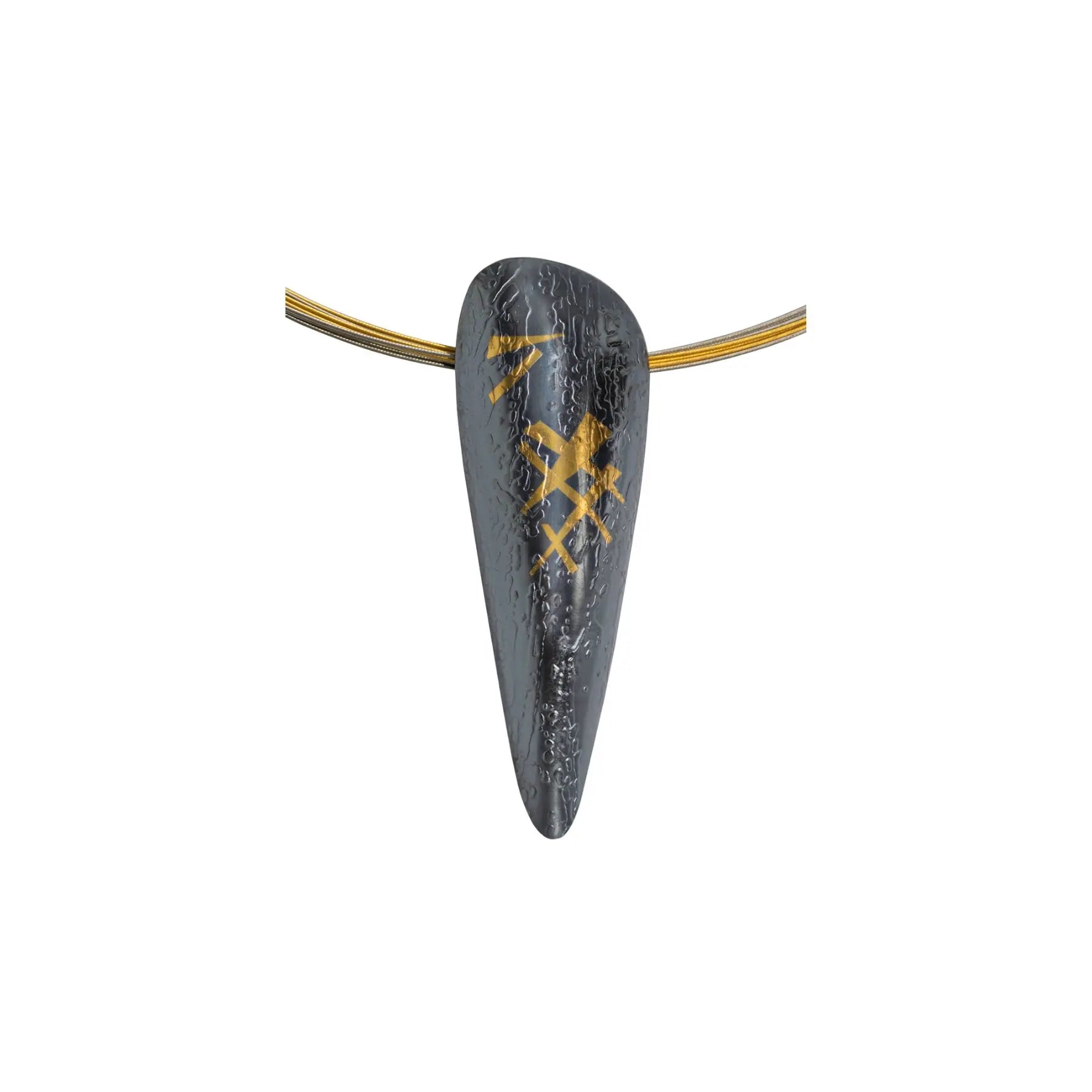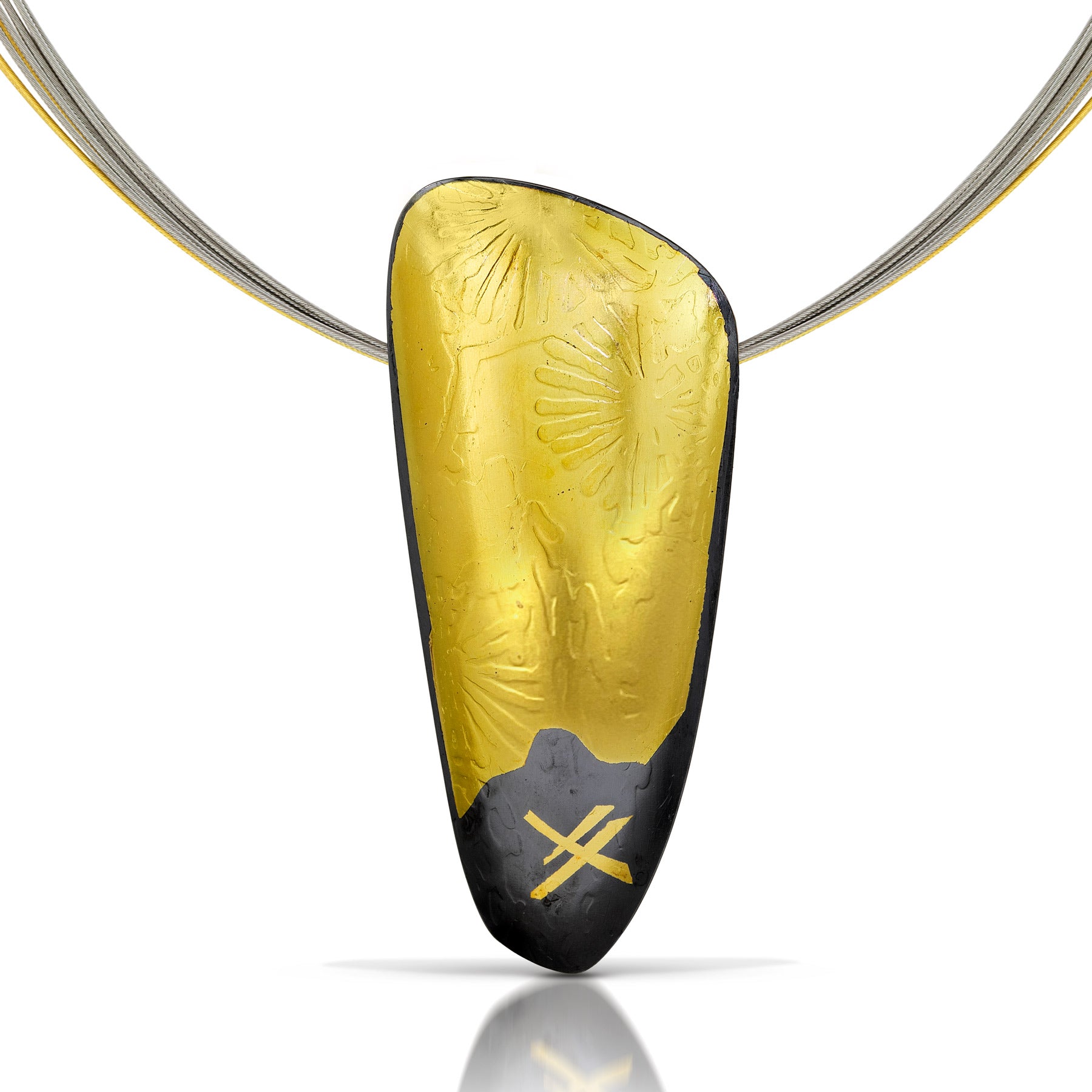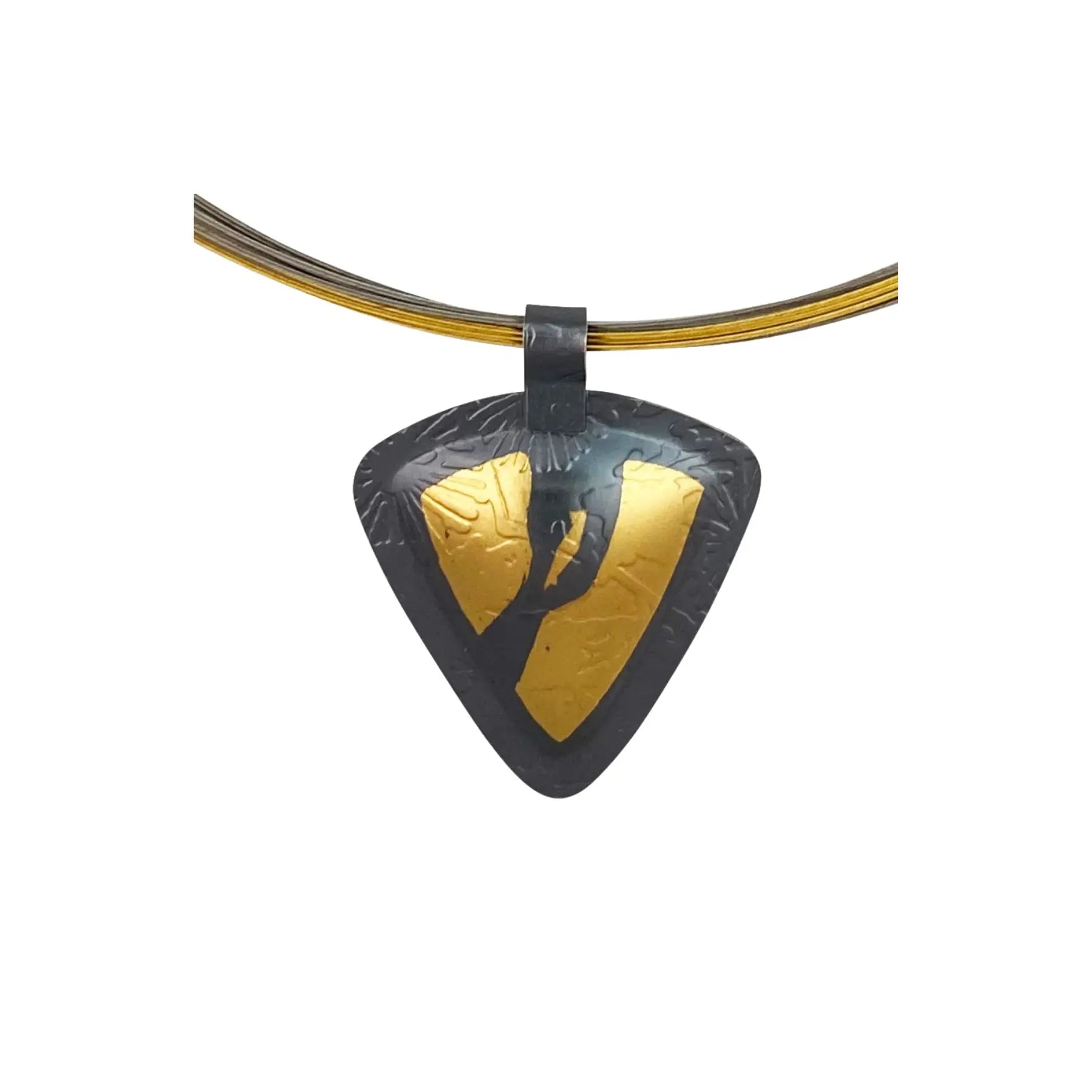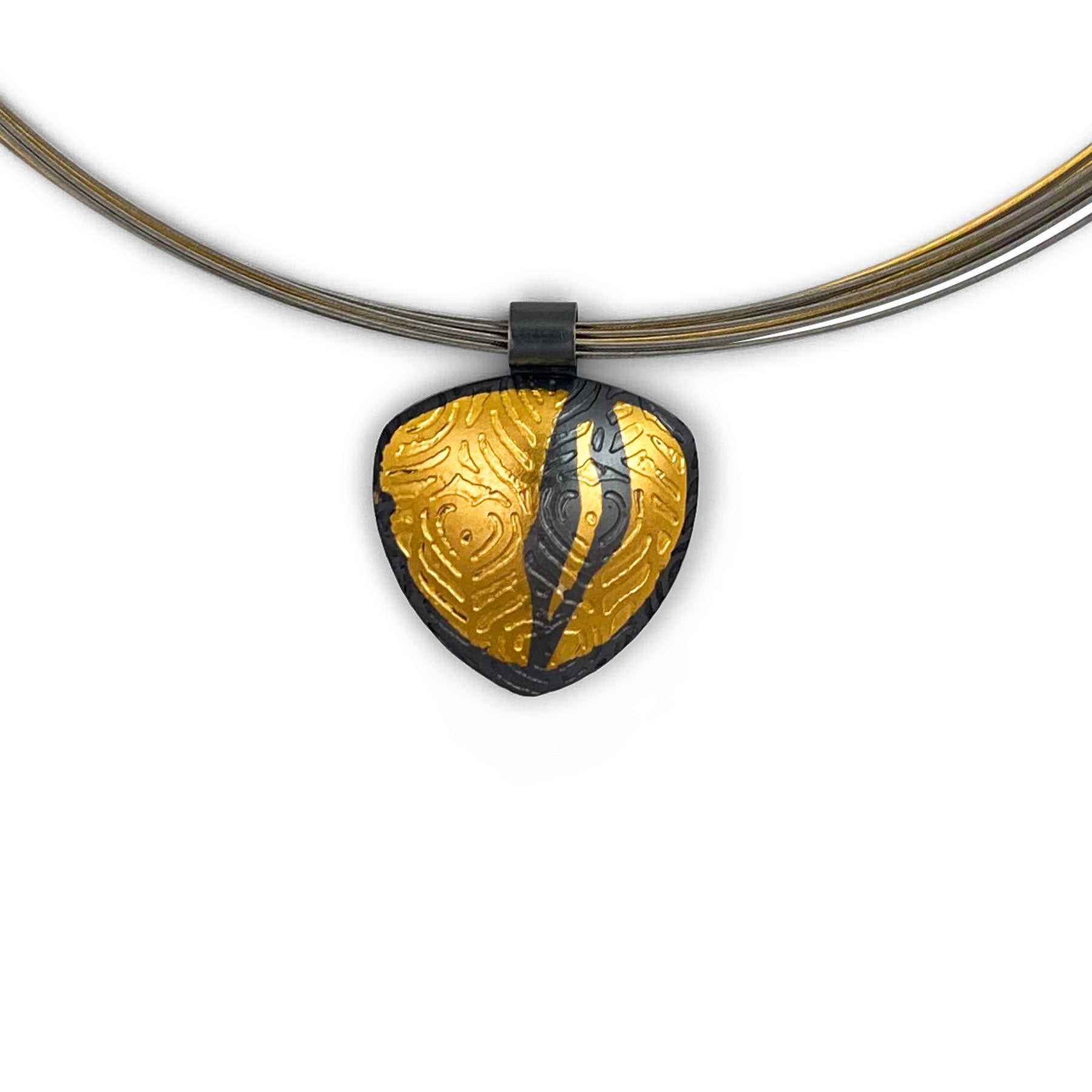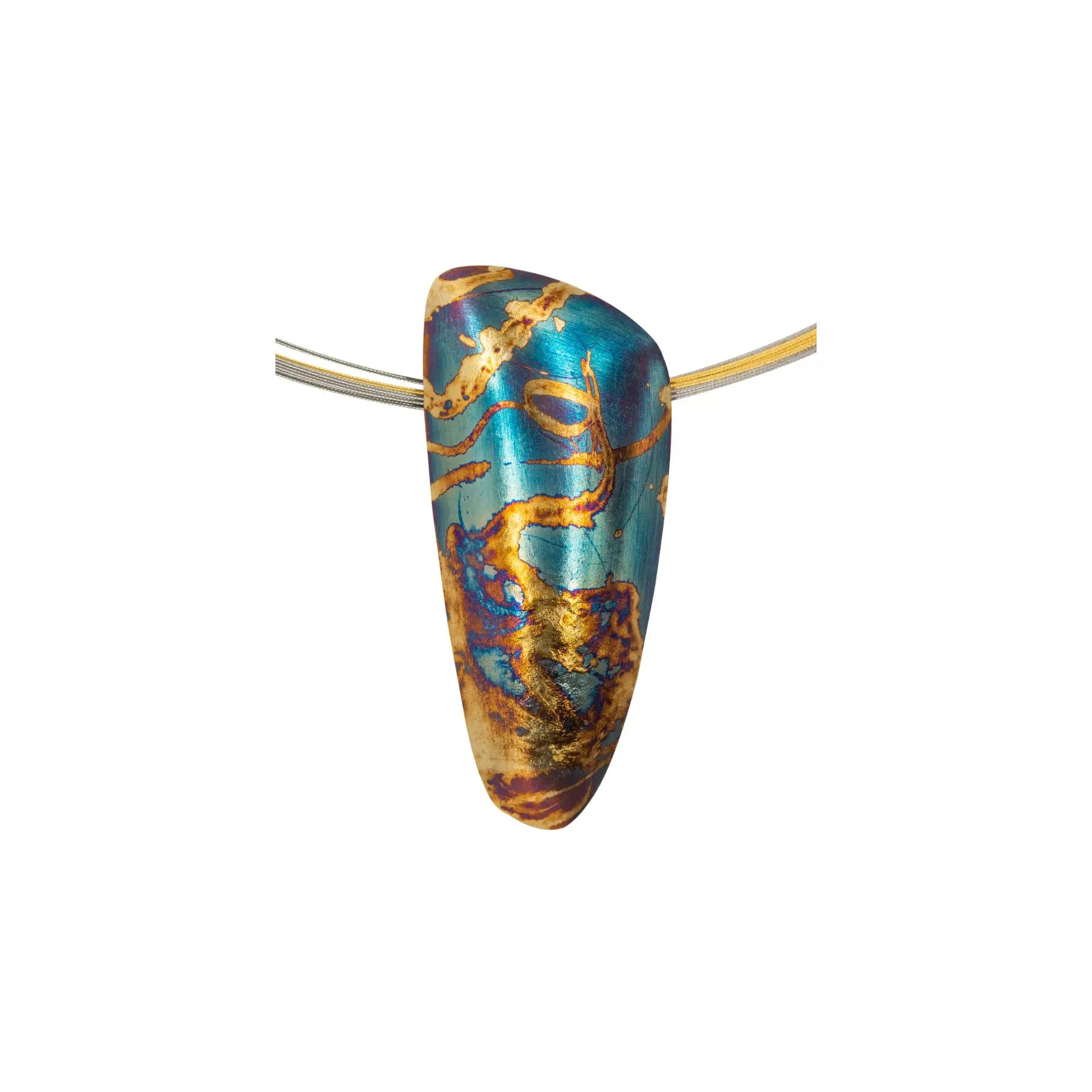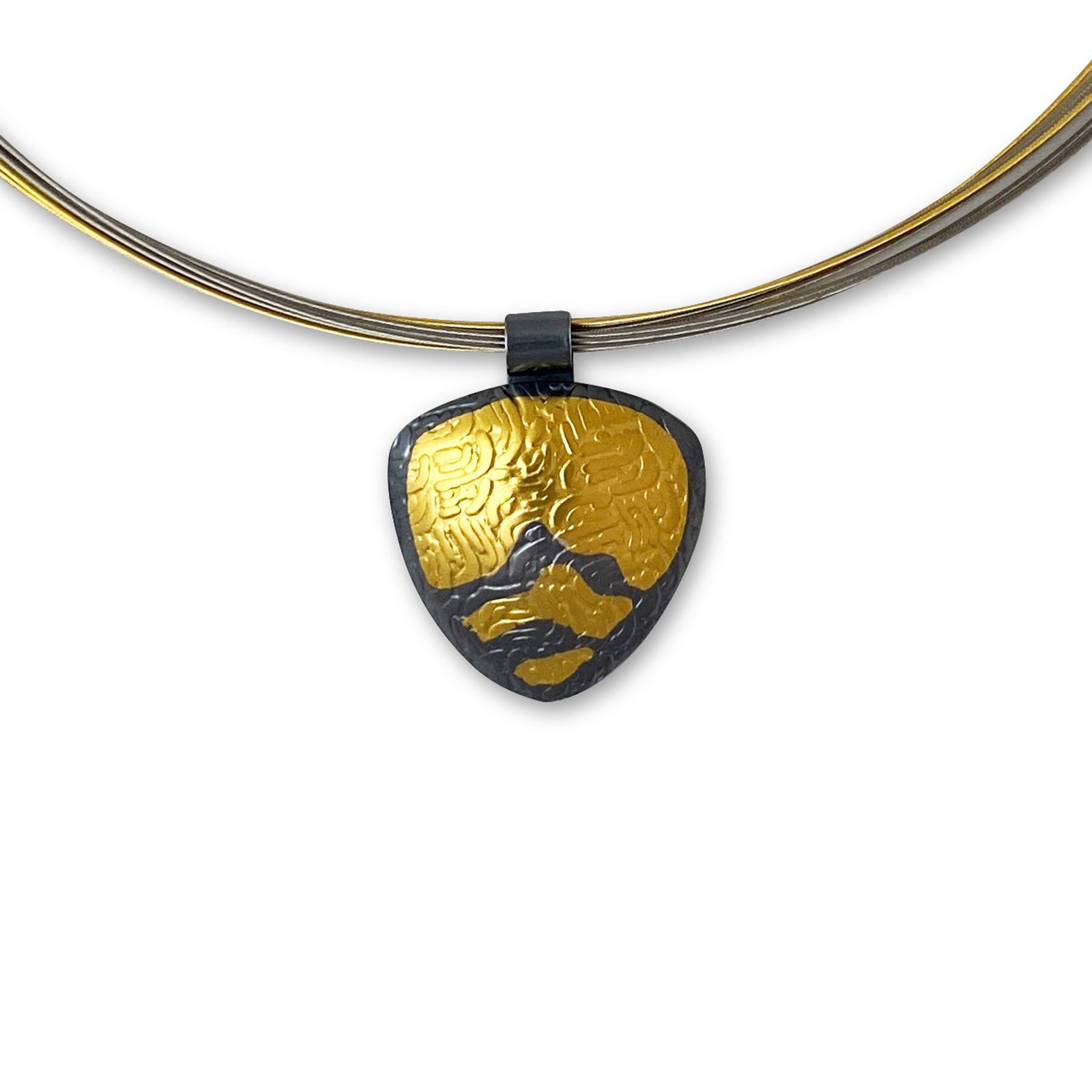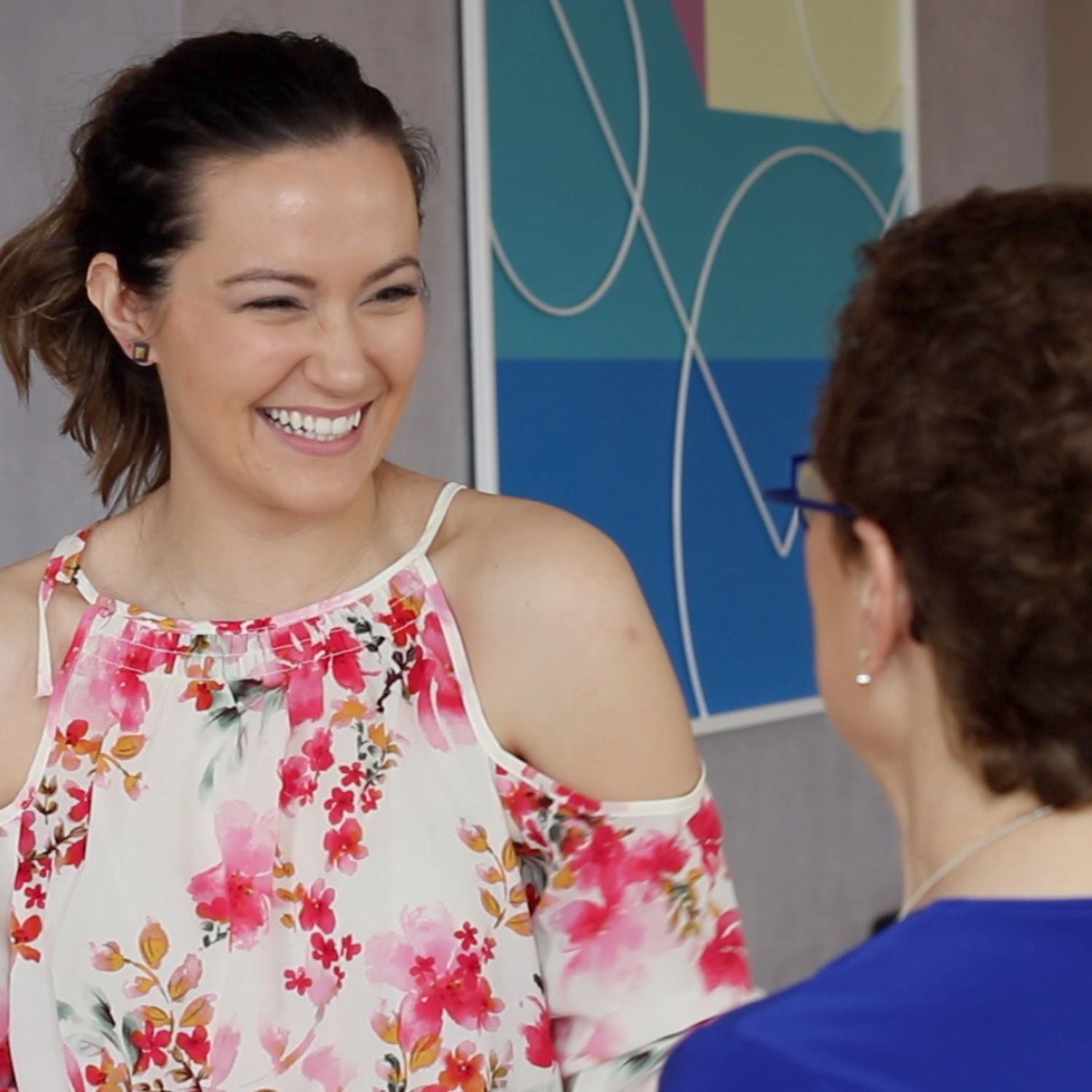 Experience the Artistry in Person
Come visit my studio at the Torpedo Factory Art Center in Alexandria, Virginia, to see my work up close and personal. I'd be delighted to show you around!

METALLUM AT THE TORPEDO FACTORY
105 North Union Street, Suite 201
Alexandria, VA 22314

Phone: 240-704-8150

Hours
Mon-Sat: 11:30 am-6 pm
Sunday: 12:30 pm-6 pm
*Please call to confirm hours as they are subject to change*
Get Directions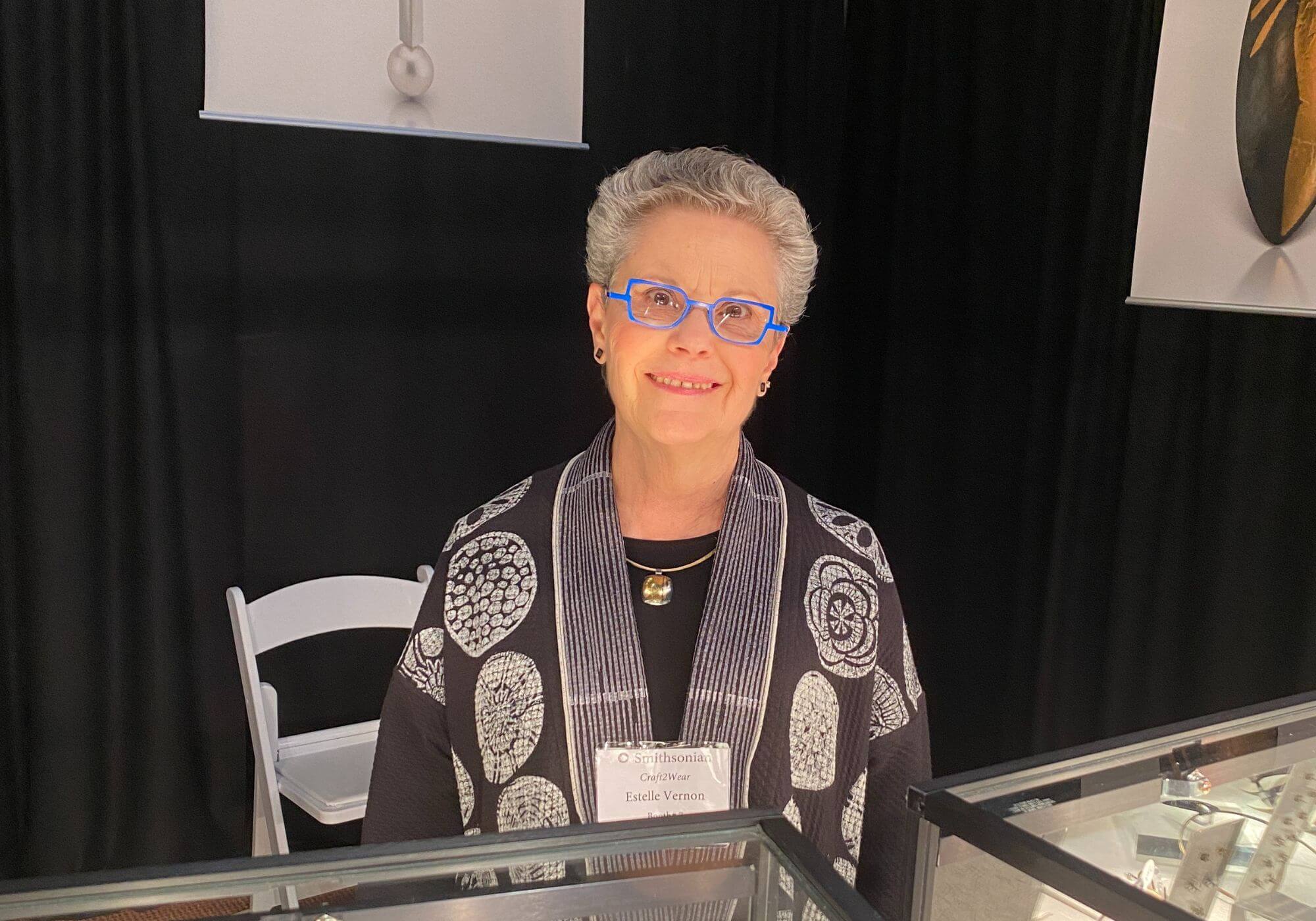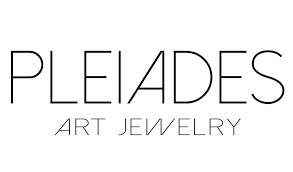 Upcoming Event
Pleiades Art Jewelry Exhibition and Sale 
Date: November 4-5, 2023
Time: 11 am-5 pm 
Address: The Mansion At Strathmore
10701 Rockville Pike 
N. Bethesda, Maryland 20852