Article: What inspired me to create the Yellowstone texture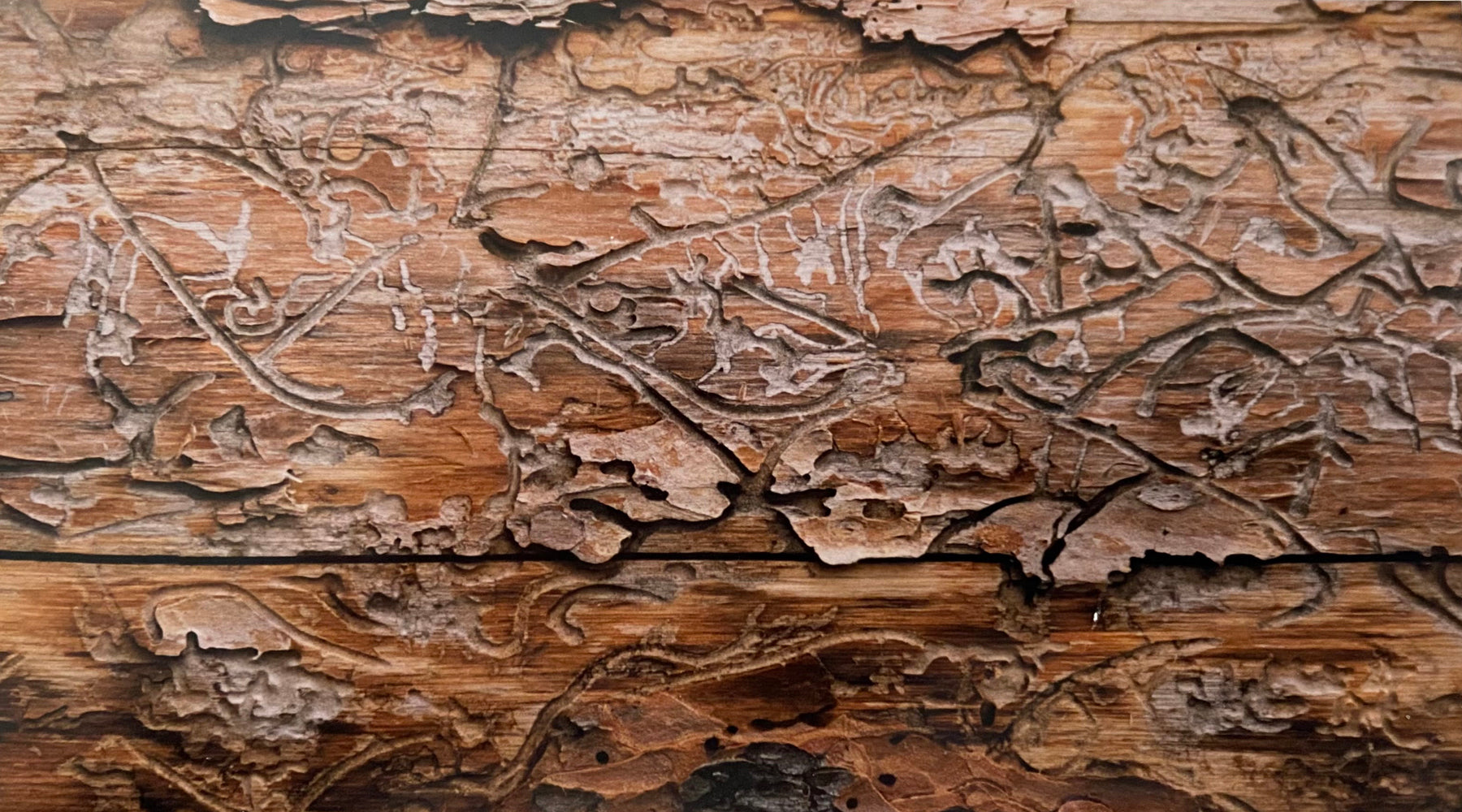 What inspired me to create the Yellowstone texture
In 1999, I took a trip to Yellowstone and the Grand Tetons with my husband and 15 year old son.
Driving back to our cabin, we stopped for a short hike. My son and I ventured along a trail, where we discovered the most beautiful fallen tree I had ever seen. The log contained many worm galleries creating a fabulous pattern.
I grabbed my camera and took photos of the design. To me, Mother Nature is the best designer. I had no idea that those photos would be the inspiration behind a new collection of jewelry.
Several years later, I took an etching workshop. The instructor asked us to bring in a photo to use to create an original etched texture. I used the wormy log photos which led to the creation of my Yellowstone texture.
I etch the design into a texture plate and then roller print or emboss the design into my metal. After texturing the metal, I dieform and fabricate each piece of jewelry. My Yellowstone series is embellished with 24k gold keum boo accents and then oxidized to fully develop the contrasts between the blackened metal and the gold.